Offering large-scale electrical infrastructure services and equipment, Ausconnex is proud to partner with highly-skilled electrical, mechanical and civil experts to provide industry-leading capabilities across design, construction, equipment supply and consulting, delivering efficient and effective solutions that build up business and communities. Ausconnex is one of the few organisations in Australia with the capability, experience and expertise to design, build and operate large-scale electrical infrastructure and network solutions in-house, from asset financing to ownership, management, inspection and assessment repairs.
With an unparalleled ability to plan and deliver large scale energy connections to distribution networks nationwide, Ausconnex has access to more than 500 directly employed and highly skilled electrical, mechanical and civil personnel across multiple locations with the latest equipment and technology. Ausconnex has access to the resources that manage a complex electrical network that encompasses 430,000 power poles, over 200,000 streetlights 24 transmission substations, 162 zone substations, 14 switching stations and 31,500 distribution substations connected to almost 60,000 kilometres of underground and overhead cables.
But our success can be attributed to more than just numbers; in a competitive industry, Ausconnex celebrates a dynamic, collaborative and adaptable approach to each and every project, ensuring our solution is custom-tailored to your needs.
Our skills and experience mean that we're able to cater to all needs, in all stages of your project, from the ideation and planning stages to maintenance. Our expertise includes, but is not limited to:
Large scale electric design: we are the trusted leaders in the design of transmission, distribution and streetlighting networks to DNSP and Australian standards.
Construction and asset relocation.
Installation of high voltage substations, switching stations and high voltage feeders.
The capability to operate and maintain large grid-scale networks, encompassing
High voltage maintenance services.
New connections: high and low voltage commercial and industrial businesses.
Electric vehicle infrastructure.
Distribution and transmission underground and overhead construction capabilities.
Turnkey solutions for 132kV, 66kV and 33kV for brownfield and greenfield projects.
End-to-end project management
Infrastructure assets across Western Sydney and NSW, continuing our significant support in the growth of the region by leveraging our extensive resources and assets.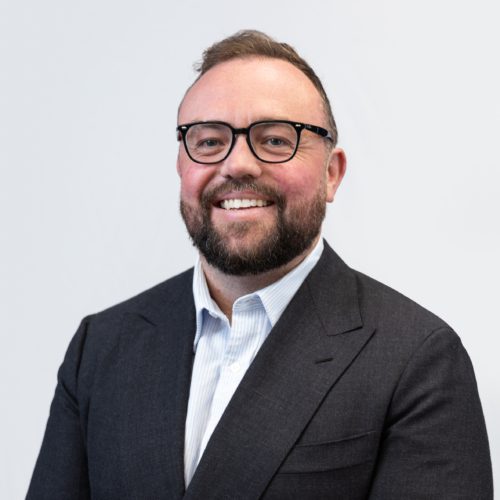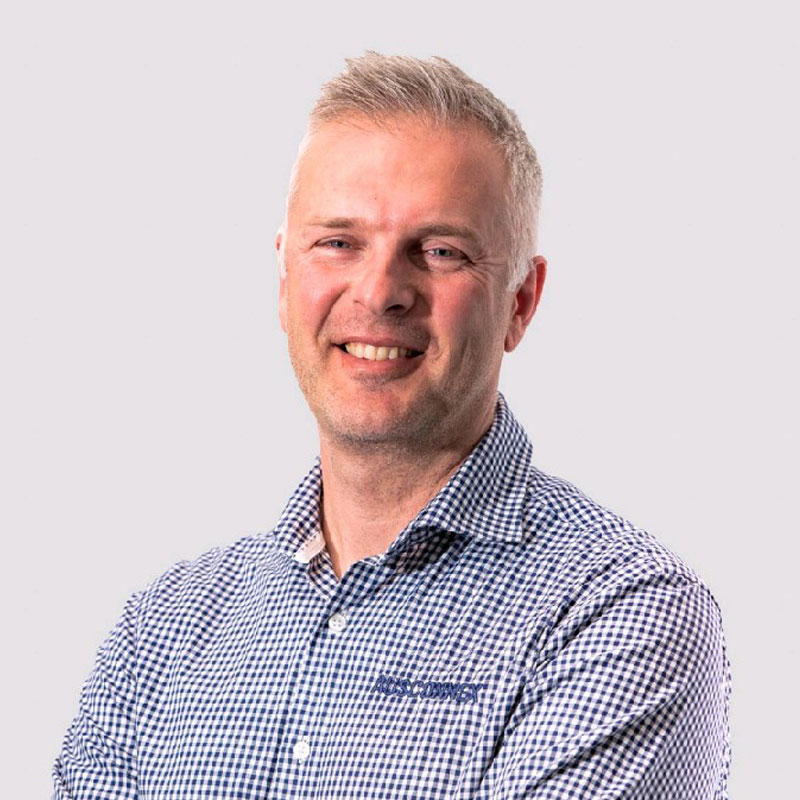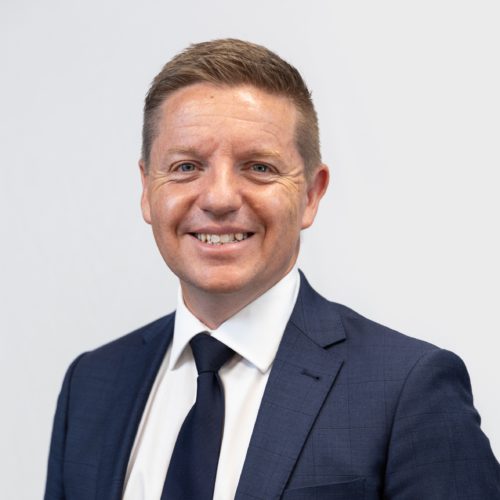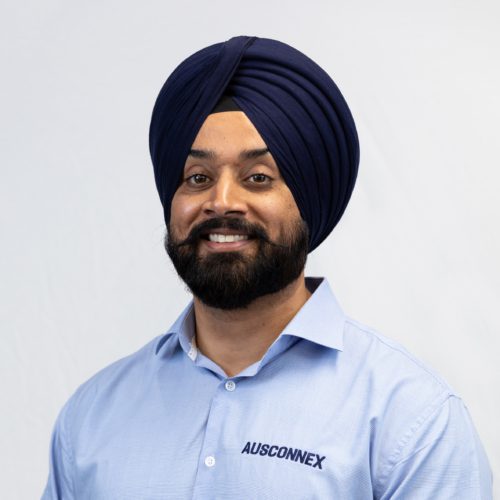 Ausconnex has access to the resources that manage a complex electrical network that encompasses 430,000 power poles, over 200,000 streetlights, 202 major substations, 14 switching stations and 32,600 distribution substations connected by over 60,000 kilometers of underground and overhead cables along with all associated control, protection, communications and ancillary equipment.
60000
km
Underground and Overhead Cables
Level 1 (ASP1)
Level 1 (ASP1)

Accredited Service Provider
As an accredited Level 1 Service Provider for all NSW Supply Authorities, our significant experience leverages a highly skilled and expansive workforce across NSW to service residential subdivisions, industrial developments and asset relocations.
We have demonstrated capabilities in:
Excavation and civil infrastructure development and urban expansion.
LV, HV & EHV (distribution and transmission feeders) cable installation, jointing and structure establishment.
All facets of network connection activities.
Earthing system design, construction and commissioning.
Industrial/Commercial substation installation.
URD and public lighting works.
Directional and thrust underboring.
Level 2 (ASP2)
Level 2 (ASP2)

Accredited Service Provider
A reliable, licensed and fully-equipped Level 2 Authorised Service Provider, Ausconnex offer a trade service that is reliable in an emergency and suitable for all new connections of domestic load, including the installation and commissioning of overhead and underground services. Accredited as Level 2 electricians in Sydney and across regional NSW, Ausconnex are able to look after network services from the street to the project, from residential homes to large-scale commercial properties.
We have demonstrated capabilities in:
Installation, repair and/or maintenance of the overhead and/or underground service lines between electrical wiring on your premises and the electricity network.
Connection of your service lines to the network and making the connection 'live'.
Disconnection of your premises from the network.
Upgrading of customer/service mains.
Installation of steel poles.
Relocation of point of attachments.
Upgrading from single to three phase power supply.
Auditing of installations to ensure your property complies with current Australian Standards.
Installation of Electric Vehicle charging stations.
Level 3 (ASP3)
Level 3 (ASP3)

Accredited Service Provider
Authorised by NSW Trade and Investment, Ausconnex can deliver design engineering for overhead and underground utility networks for all types of connections, from commercial to industrial and residential projects, including sub-divisions.
With a commitment to practical and efficient utility networks, leveraging our wealth of experience and multifaceted skill set, our service model ensures a dynamic approach to projects of any size or scale, maintaining a high level of client communication and engagement throughout the process.
We have demonstrated capabilities in:
Urban residential development design (URD)
LV/11kV/22kV Distribution feeders
33kV/66kV/132kV Transmission feeders
Padmount/Kiosk Substation
Street lighting design
Asset relocation
New connections
Existing service augmentations
Optioneering and Consultancy Services
We have established systems in the areas of health, safety, environmental and quality management for which we have obtained industry standard ISO certifications.
ISO 45001-2018
ISO 45001-2018

Occupation Health and Safety Systems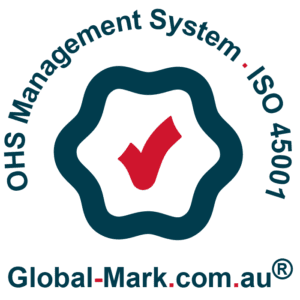 Global Mark Certified
AS-NZS ISO 14001-2016
AS-NZS ISO 14001-2016

Environmental Management Systems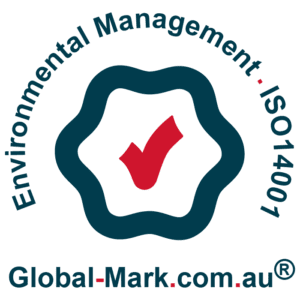 Global Mark Certified
AS-NZS ISO 9001-2016
AS-NZS ISO 9001-2016

Quality Management Systems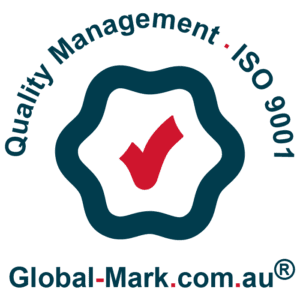 Global Mark Certified
Phone: 13 32 29

Email: contact@ausconnex.com.au
ABN: 39 232 846 628
Glendenning: 49 Glendenning Road, Glendenning NSW 2761
Hoxton Park: 490 Hoxton Park Road, Hoxton Park NSW 2171