Build your career and business with Ausconnex.
Our people drive the success of our business and our clients. We offer an array of opportunities across different specialties, seniorities and skills, from head office roles to hands-on opportunities. Our robust workplace culture celebrates inclusion, diversity and opportunity for all members of the Ausconnex family.
With a focus on staff development, Ausconnex embraces diversity, supports career development and provides employment opportunities in a range of areas, including:
Contract administration
Project management
Site supervision
Site engineering
Equipment sales and manufacturing
Maintenance of electrical infrastructure
Electrical design and engineering
Civil construction
Information technology
Business development
Customer support
Estimating
Warehousing
Occupational health and safety
Environment
Quality management
Equipment maintenance
Keep an eye on the online recruitment channels for positions as they become available, or contact us directly.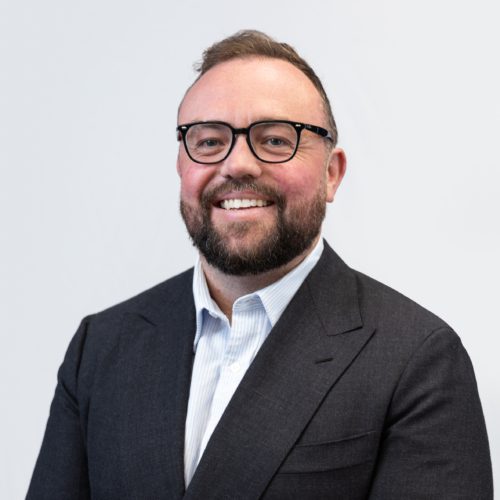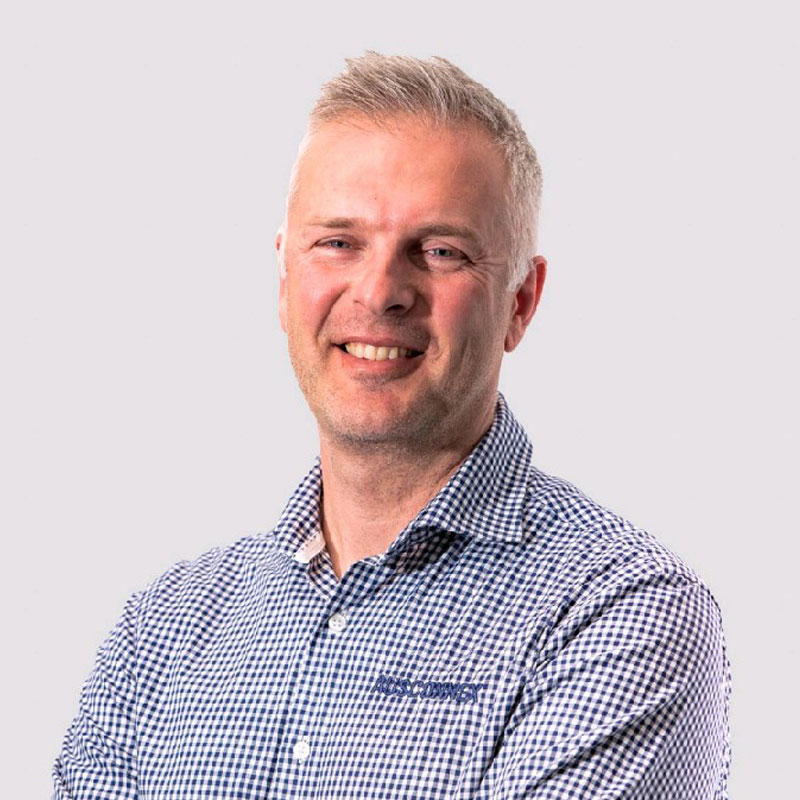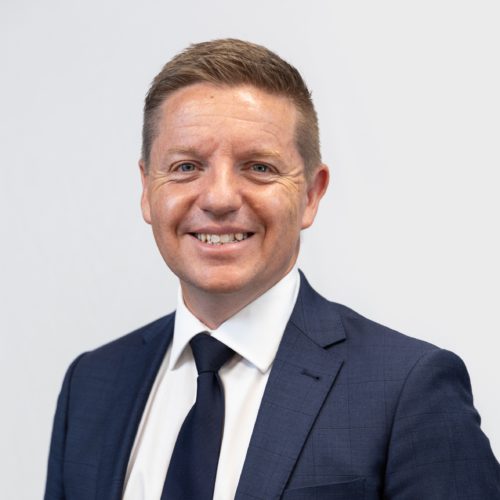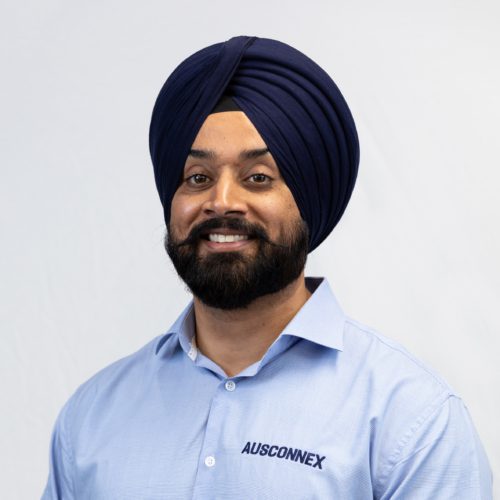 Level 1 (ASP1)
Level 1 (ASP1)

Accredited Service Provider
As an accredited Level 1 Service Provider for all NSW Supply Authorities, our significant experience leverages a highly skilled and expansive workforce across NSW to service residential subdivisions, industrial developments and asset relocations.
We have demonstrated capabilities in:
Excavation and civil infrastructure development and urban expansion.
LV, HV & EHV (distribution and transmission feeders) cable installation, jointing and structure establishment.
All facets of network connection activities.
Earthing system design, construction and commissioning.
Industrial/Commercial substation installation.
URD and public lighting works.
Directional and thrust underboring.
Level 2 (ASP2)
Level 2 (ASP2)

Accredited Service Provider
A reliable, licensed and fully-equipped Level 2 Authorised Service Provider, Ausconnex offer a trade service that is reliable in an emergency and suitable for all new connections of domestic load, including the installation and commissioning of overhead and underground services. Accredited as Level 2 electricians in Sydney and across regional NSW, Ausconnex are able to look after network services from the street to the project, from residential homes to large-scale commercial properties.
We have demonstrated capabilities in:
Installation, repair and/or maintenance of the overhead and/or underground service lines between electrical wiring on your premises and the electricity network.
Connection of your service lines to the network and making the connection 'live'.
Disconnection of your premises from the network.
Upgrading of customer/service mains.
Installation of steel poles.
Relocation of point of attachments.
Upgrading from single to three phase power supply.
Auditing of installations to ensure your property complies with current Australian Standards.
Installation of Electric Vehicle charging stations.
Level 3 (ASP3)
Level 3 (ASP3)

Accredited Service Provider
Authorised by NSW Trade and Investment, Ausconnex can deliver design engineering for overhead and underground utility networks for all types of connections, from commercial to industrial and residential projects, including sub-divisions.
With a commitment to practical and efficient utility networks, leveraging our wealth of experience and multifaceted skill set, our service model ensures a dynamic approach to projects of any size or scale, maintaining a high level of client communication and engagement throughout the process.
We have demonstrated capabilities in:
Urban residential development design (URD)
LV/11kV/22kV Distribution feeders
33kV/66kV/132kV Transmission feeders
Padmount/Kiosk Substation
Street lighting design
Asset relocation
New connections
Existing service augmentations
Optioneering and Consultancy Services
We have established systems in the areas of health, safety, environmental and quality management for which we have obtained industry standard ISO certifications.
ISO 45001-2018
ISO 45001-2018

Occupation Health and Safety Systems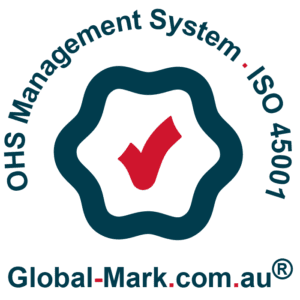 Global Mark Certified
AS-NZS ISO 14001-2016
AS-NZS ISO 14001-2016

Environmental Management Systems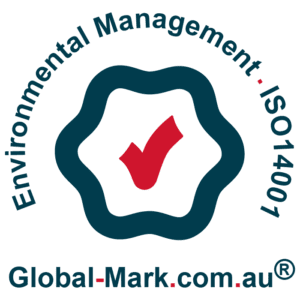 Global Mark Certified
AS-NZS ISO 9001-2016
AS-NZS ISO 9001-2016

Quality Management Systems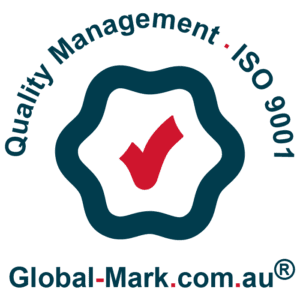 Global Mark Certified
Phone: 13 32 29

Email: contact@ausconnex.com.au
ABN: 39 232 846 628
Glendenning: 49 Glendenning Road, Glendenning NSW 2761
Hoxton Park: 490 Hoxton Park Road, Hoxton Park NSW 2171
Acknowledgement of Country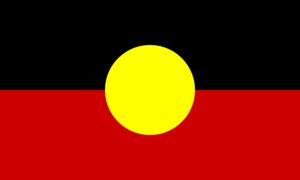 Ausconnex acknowledges the Traditional Custodians of country where we work – the people of the Dharug, Wiradjuri, Dharawal, Gundungarra and Yuin nations – and recognises their continuing connection to the land, waters and community. We pay our respect to them, their cultures, and to the Elders past, present and emerging.